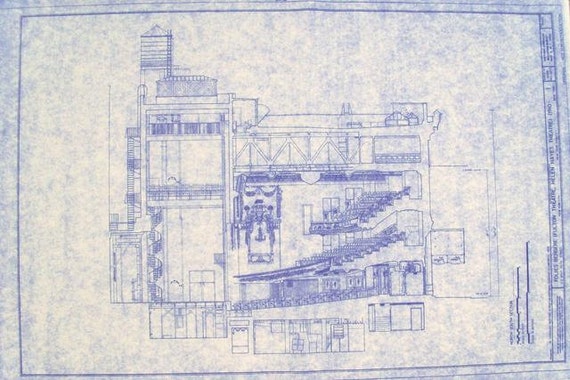 The Helen Hayes Theatre in New York
There are many exciting things afoot for Working Class Theatre NW. One very real possibility is a permanent theatre home here in Tacoma! I will share more soon. But there are things that I can talk about right now!
We are seeking directors and playwrights for our upcoming seasons. Have a play you've always wanted to direct? Not only are we looking to produce four shows a season, we are looking for one acts, play readings, and other theatre pieces to round out our performance offerings. Pitch your ideas to workingclasstheatrenw(at)gmail(dot)com
We will have a booth at the
Hilltop Street Fair
on August 22nd. Visit us in person! Learn about our upcoming seasons, awesome future plans, and give us input on what performing arts mean to you.
Because theatre is for everyone. Young, old, rich, poor- anyone can tell a story.
Want to help Working Class Theatre NW build a permanent home in Tacoma? We are looking for volunteers at every level. We want your ideas, unique skills, passion for the arts and commitment to the working class community.
Ideas (not an exhaustive list) of how you could help:
Accounting, budgets, fundraising, grant writing, ad sales, marketing, social media, photography, carpentry, sewing, event planning, community outreach, graphic design, painting, taking tickets...
Extroverts
- you can be an actor, director, audience member with distinct laughter, community outreach guru, ad sales specialist, board member....
Introverts
- perhaps you'd like to sew costumes from home, produce social media content, build theatre apps, enjoy the company of other audience members without really having to interact, or serve on the board...
Theatre Professionals
- why not teach a workshop, suggest ways WCTNW can improve, or serve on the board...
Theatre Newbies
- come as you are! No need to dress up. You can bring friends, or enjoy a show on your own. Ask every question; we absolutely won't think you're stupid.
Thank you so much for making our first season a resounding success. We could not have done it without the support of actors, technicians, audiences, and other awesome people just like you. We look forward to collaborating with this community for many more years!